Infrastructure for payments acceptance in Latin America
We are leaders in the development of digital payment solutions for large companies that want to set up or scale their business. We offer the most complete omnichannel value proposition in Latin America by combining the best global technologies with our regional knowledge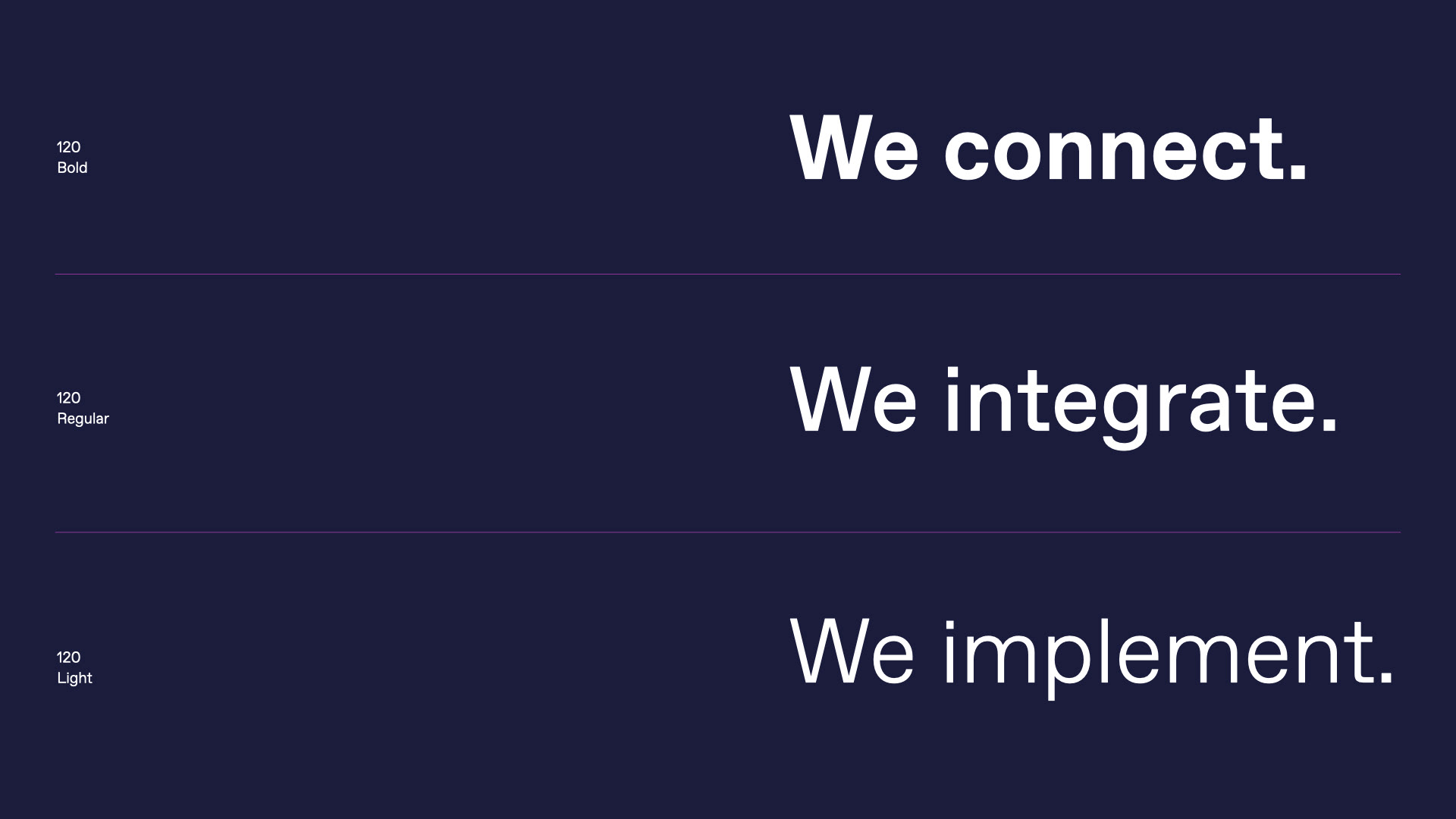 Faster and easier payments
Turn any mobile device into a smart point of sale and streamline the shopping experience for all your customers.
We create an illustration that mixes full colors and gradients with highlight elements.
We think and work together with our clients as partners. We provide digital payment solutions to banks, processors, acquirers and aggregators.
Alumine Gonzalez
/ 
Rosario Algarra
/ 
Laura Salina
/ 
Denise Rodecker